Since 1946, LawnMaster lawnmowers have been designed conquer the tough terrains of New Zealand backyards. With petrol, battery powered, reel, and fusion models, LawnMaster has a mower to suit any lawn or lifestyle.




Types of Lawnmowers Explained
In this guide, we walk you through four different types of lawnmowers: ride on, rotary, self-propelled and reel, and how each is designed to cater to specific lawn sizes, terrains, and user preferences. Whether you have a sprawling yard or a compact suburban garden, there's a perfect lawnmower for you.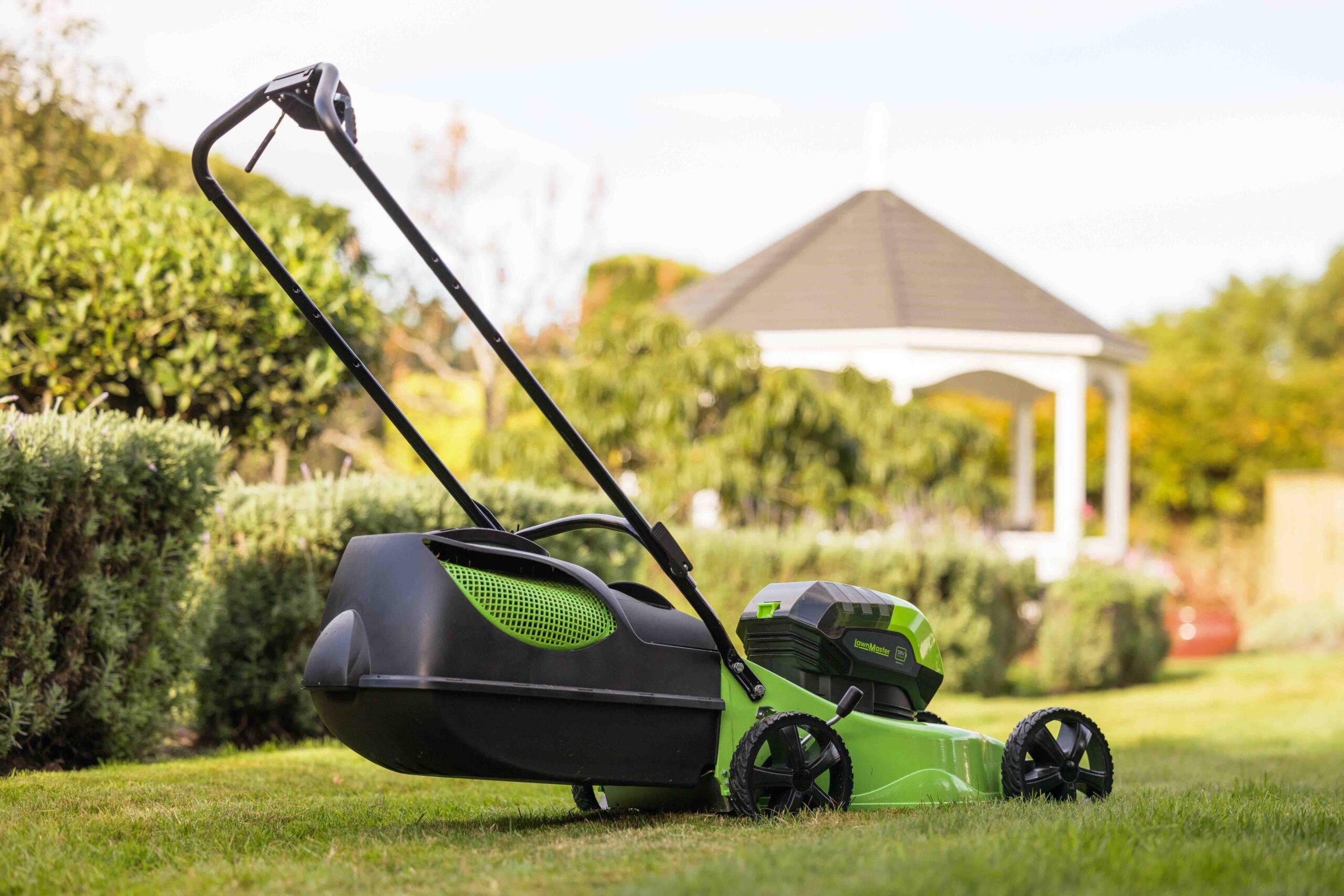 Experience Electric Power
Say goodbye to the hassle of messy oil changes, fumes, and loud noise. With LawnMaster's Lithium mower range, you get a cleaner, eco-friendly solution for your lawncare needs, all while retaining power and reliability.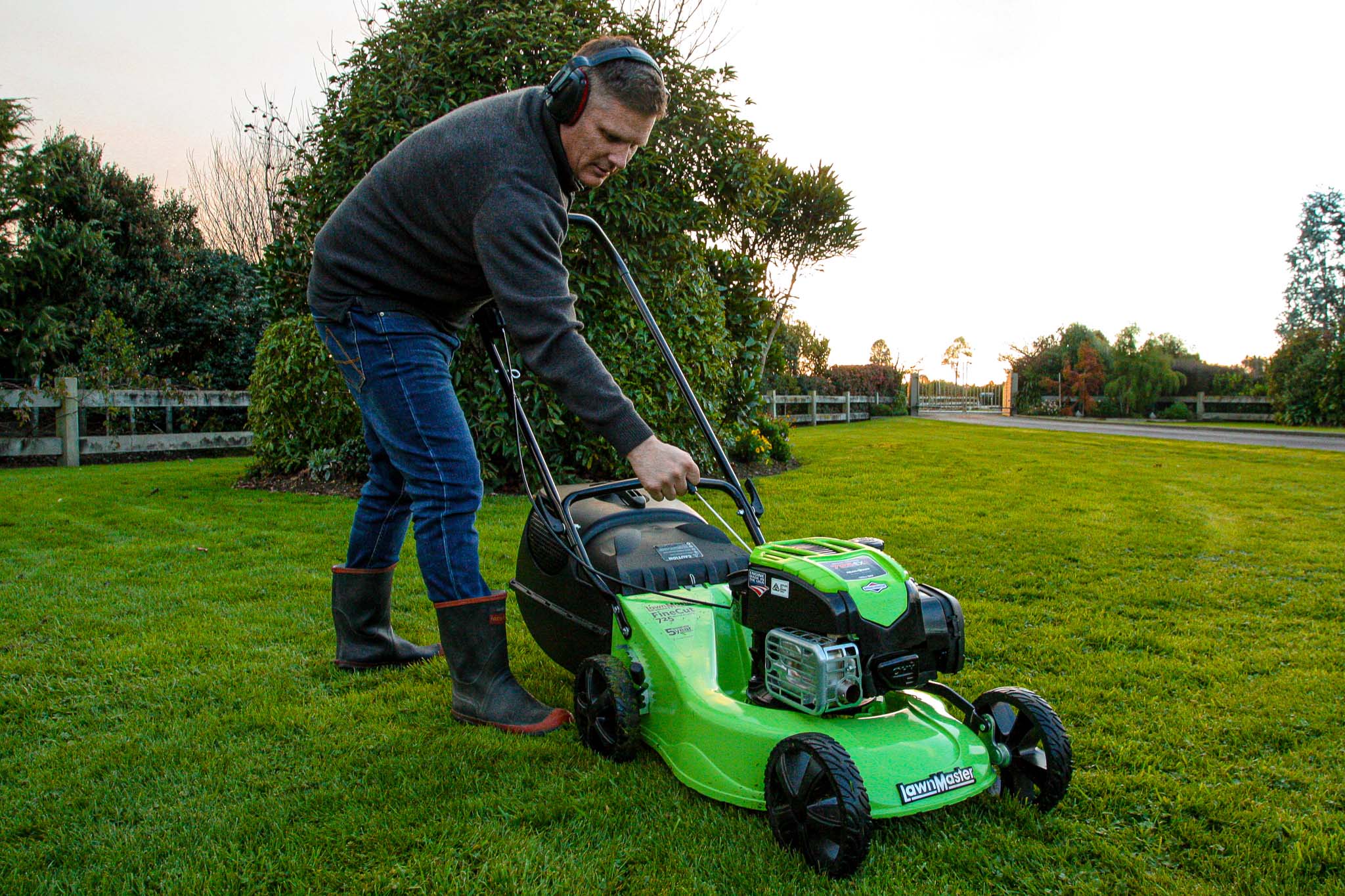 Uncompromising Performance
Designed to face any challenge, LawnMaster's petrol mowers deliver unmatched power and reliability, effortlessly handling even the most rugged terrains.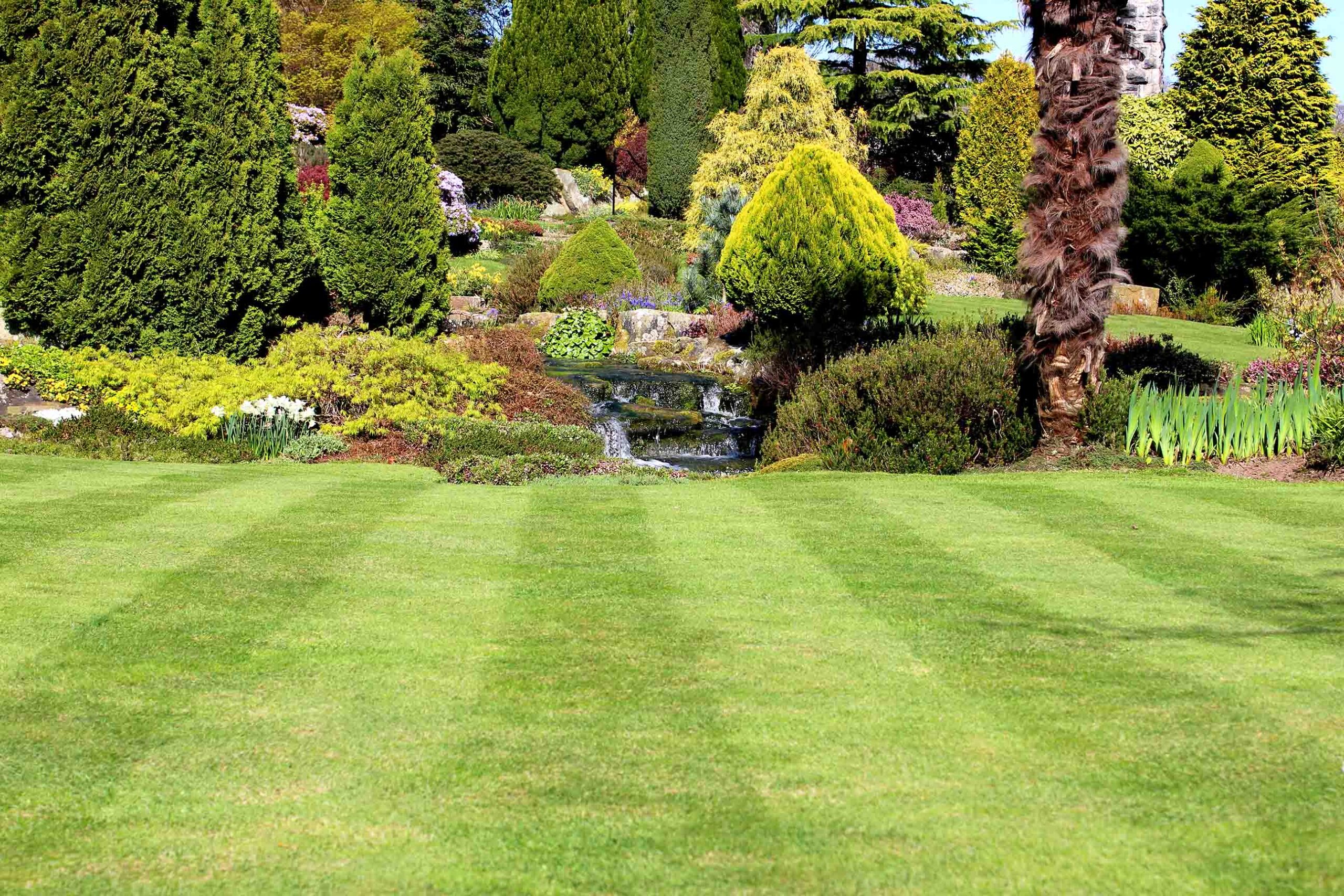 LawnMaster Reel Mowers ensure a well-manicured lawn with their precise and even cutting capabilities. Their helical blades create a scissor-like cutting action, helping you to achieve crisp lines and an even cut.
Don't miss exclusive offers, new releases and product tips in our Newsletter