Transform your backyard with LawnMaster's impressive range of outdoor garden equipment – we have the tools you need to tame the jungle!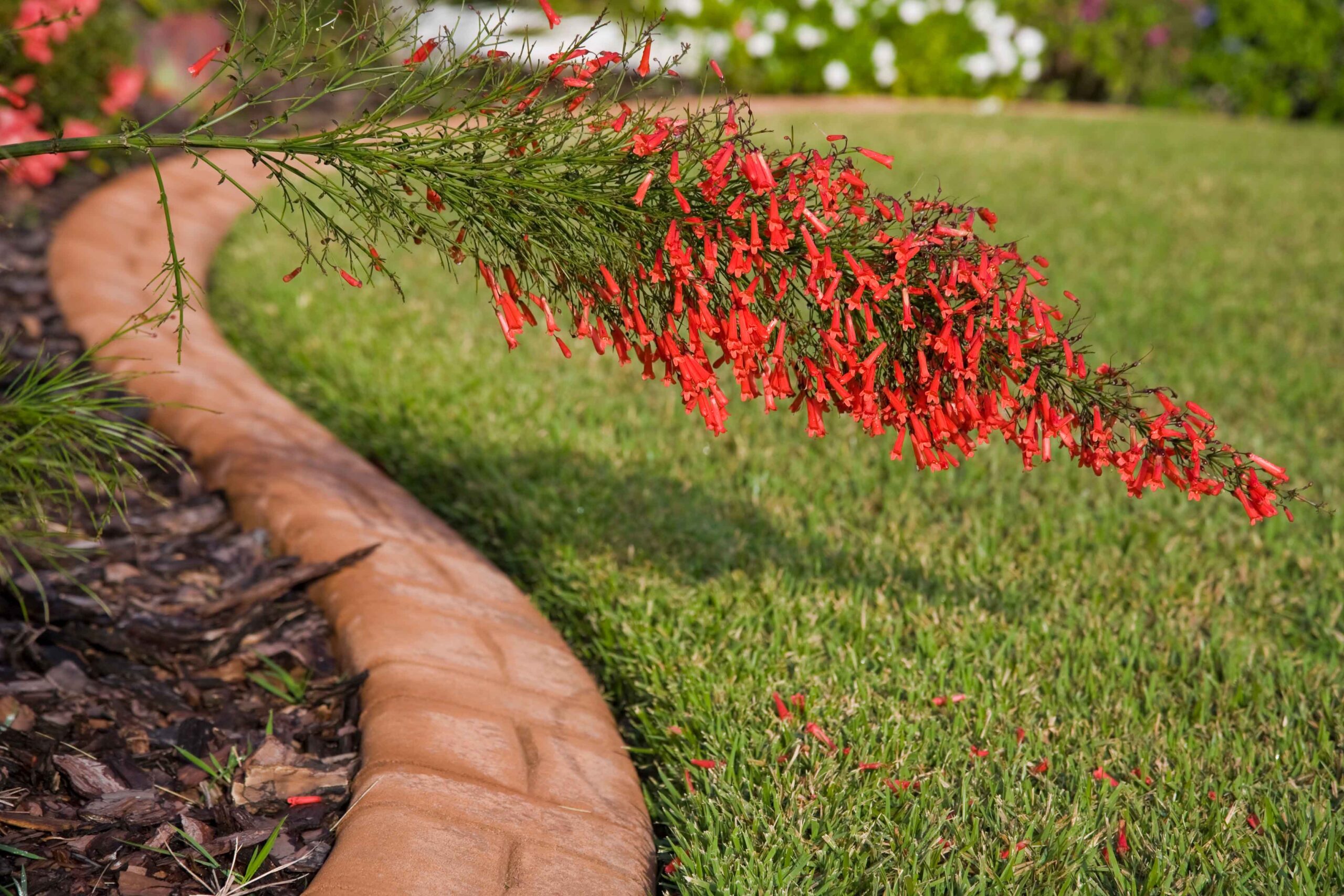 Trim Edges with Precision
Get perfectly defined edges for your garden pathways, flower beds, and borders with the LawnMaster Edger range. With quad-edged blades and 5 position bevel adjustments, our edgers enable you to achieve a polished edge style and depth suitable for any project.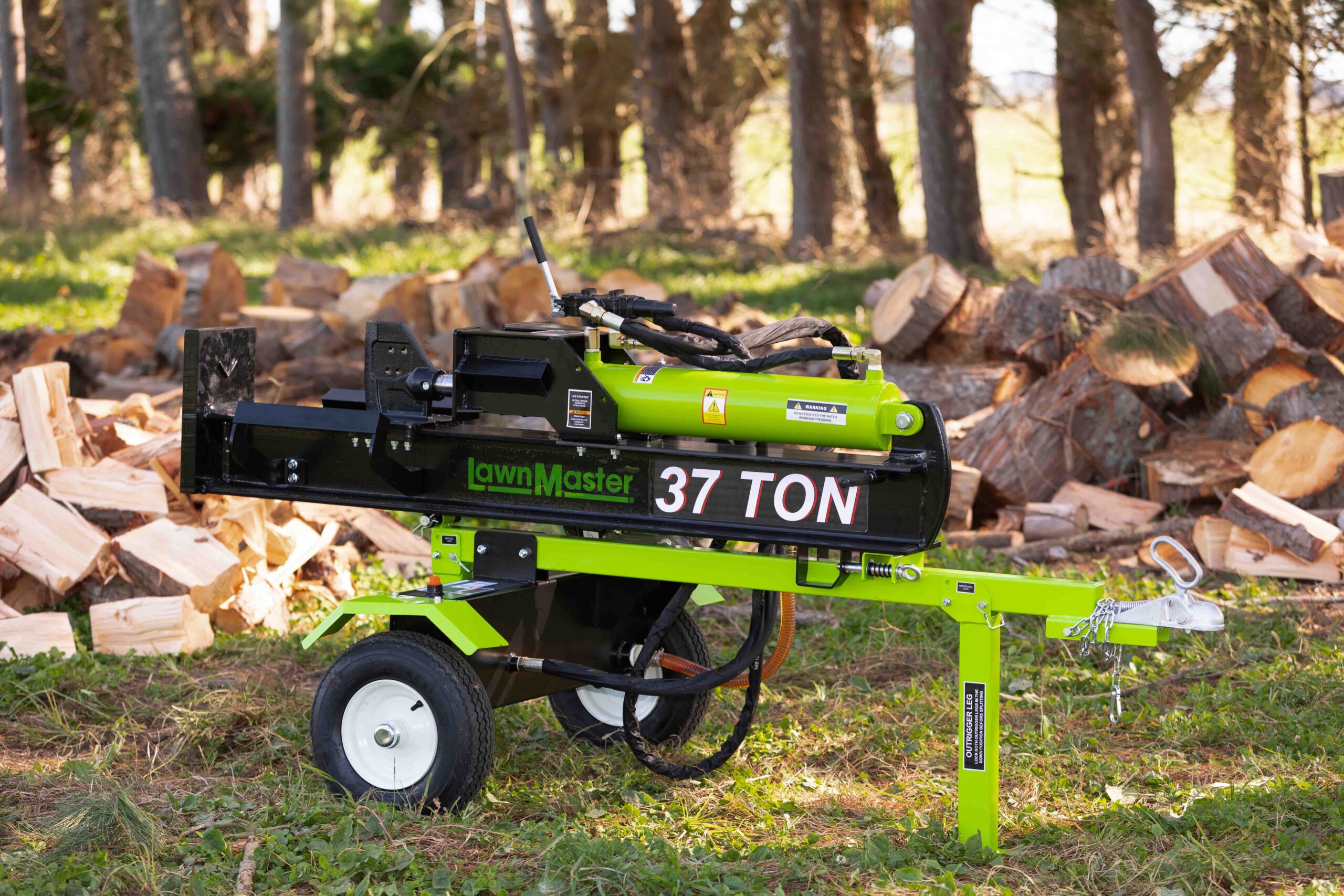 Producing ram pressures up to 37 Tonnes and equipped with powerful engines, the LawnMaster Wood Splitter range will have you stacking your burnpile faster than ever.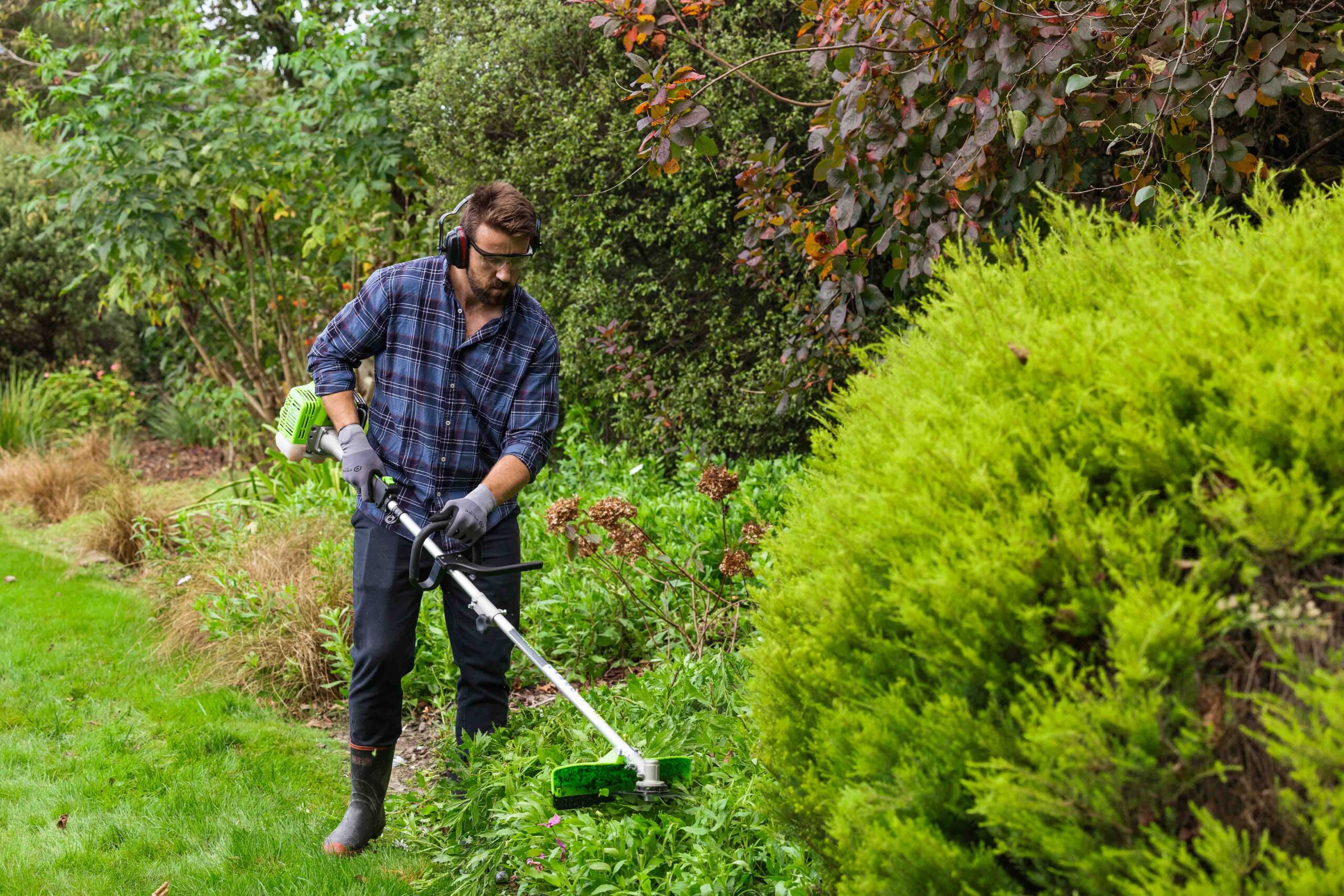 Don't miss exclusive offers, new releases and product tips in our Newsletter