Whether you're a professional contractor or a DIY enthusiast who needs to dig some holes, a LawnMaster Post Hole Digger has what you need to rip through earth with accuracy and speed.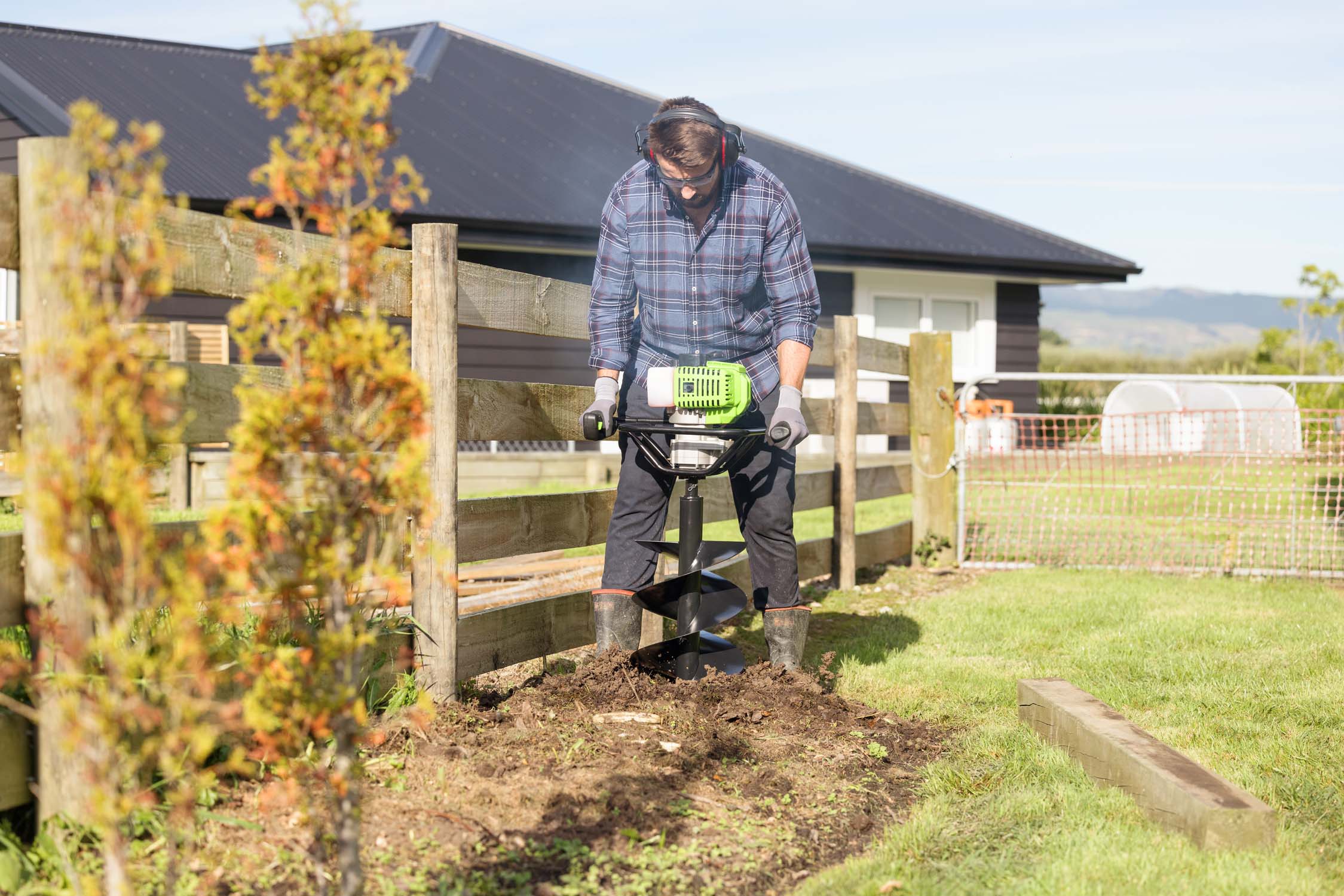 Our post hole borers feature a high-powered engine and precision drilling technology, allowing you to dig holes quickly and effortlessly.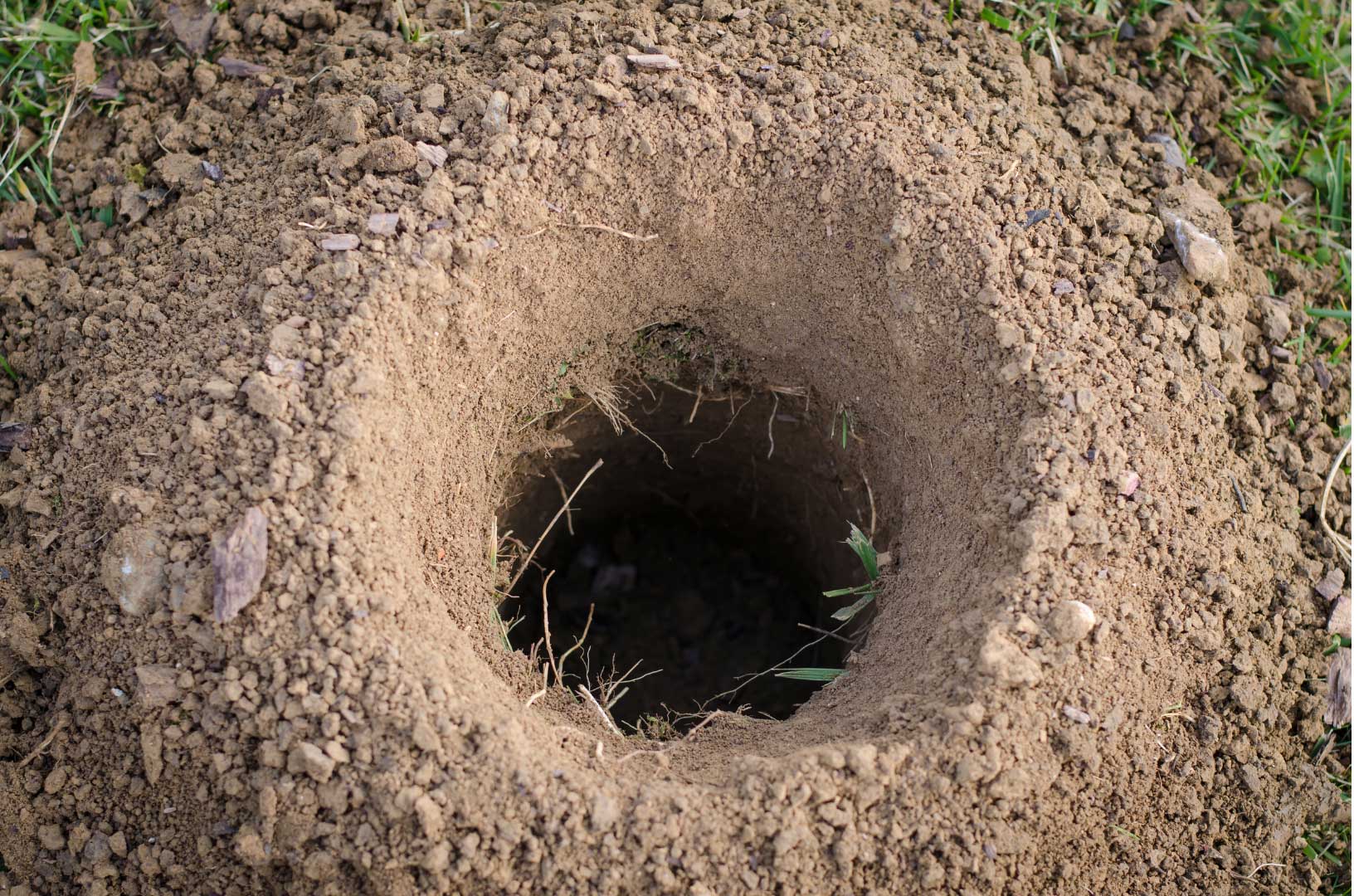 Our post hole borers are equipped with adjustable depth and diameter settings, allowing you to dig the perfect sized hole for any application from fence post installations to planting trees and shrubs.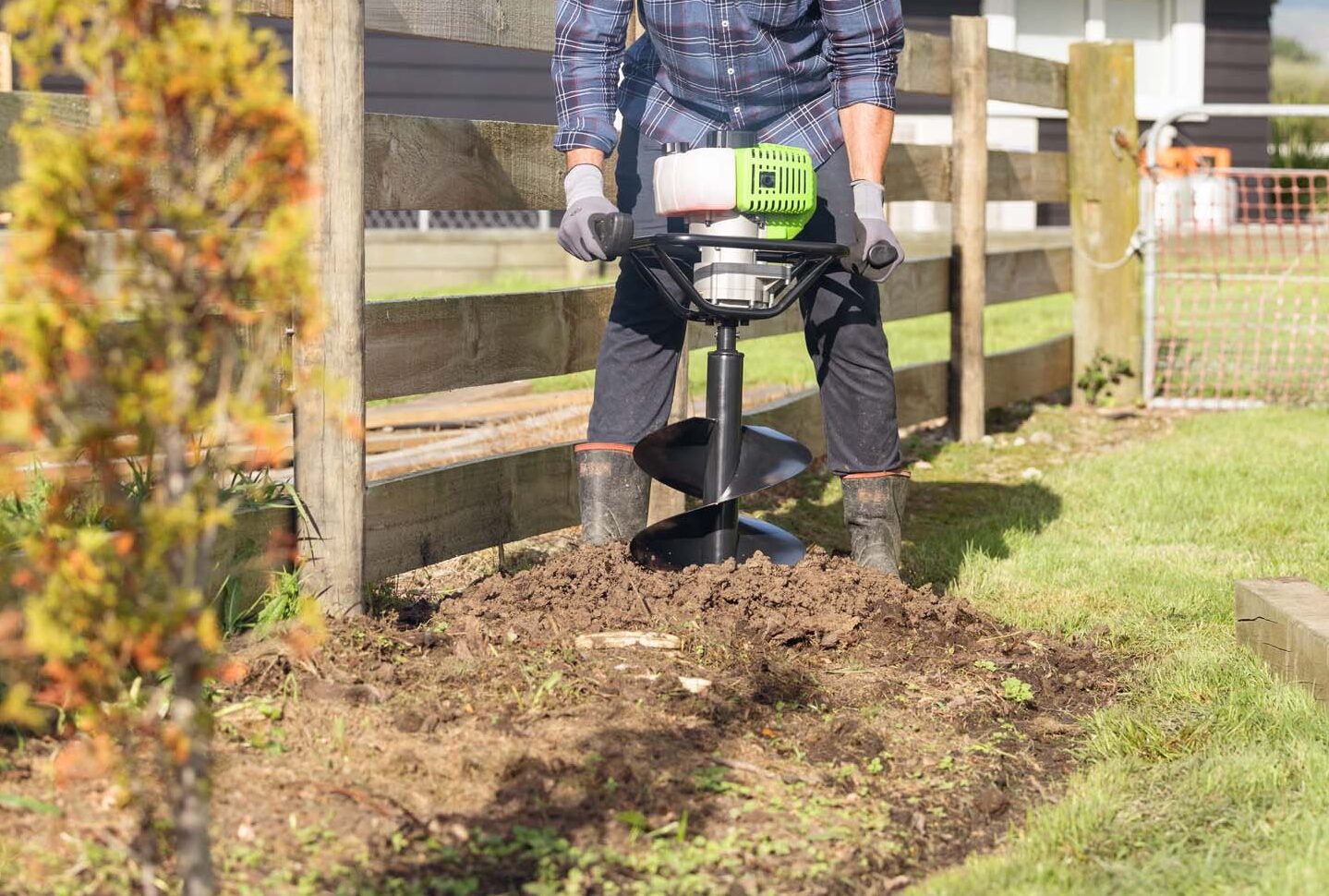 Equipped with pull start motors, dual blades, and centrifugal clutches, LawnMaster Post Hole Borers are built to withstand tough digging terrain and deliver consistent performance, project after project.
Don't miss exclusive offers, new releases and product tips in our Newsletter