Transform the way you tackle firewood preparation with the LawnMaster Log Splitter Range. With models suitable for both residential and commercial use, we have what you need to process large hunks of wood in to manageable logs in record time.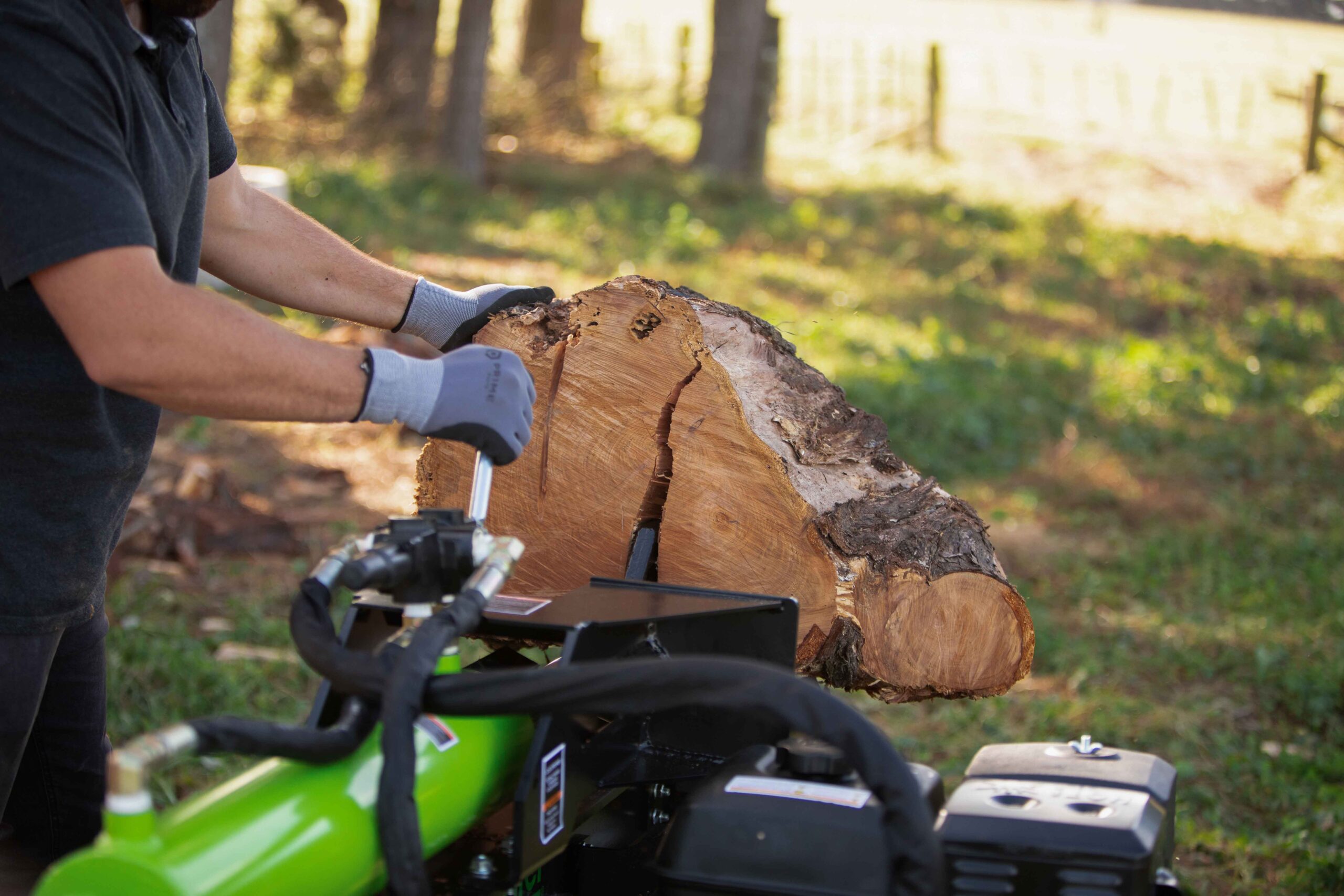 Generating ram pressures of up to 37 Tonnes, and powerful engines our wood splitter range will have you stacking your burnpile faster than ever before.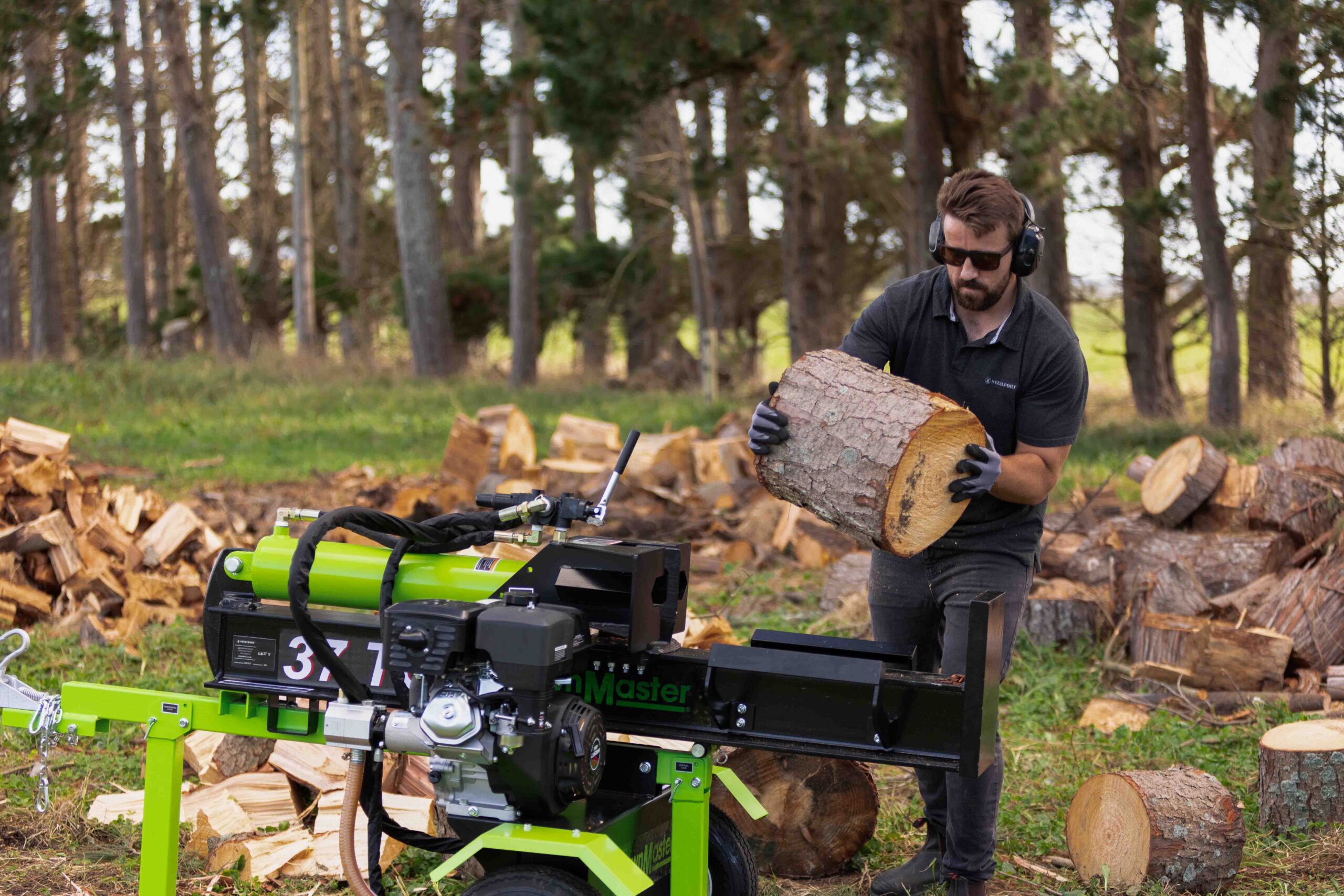 Split Vertically and Horizontally
All LawnMaster splitters support both horizontal and vertical splitting (also known as 2 way – 4 way splitters), enabling you to process logs of any shape or size in to manageable chunks.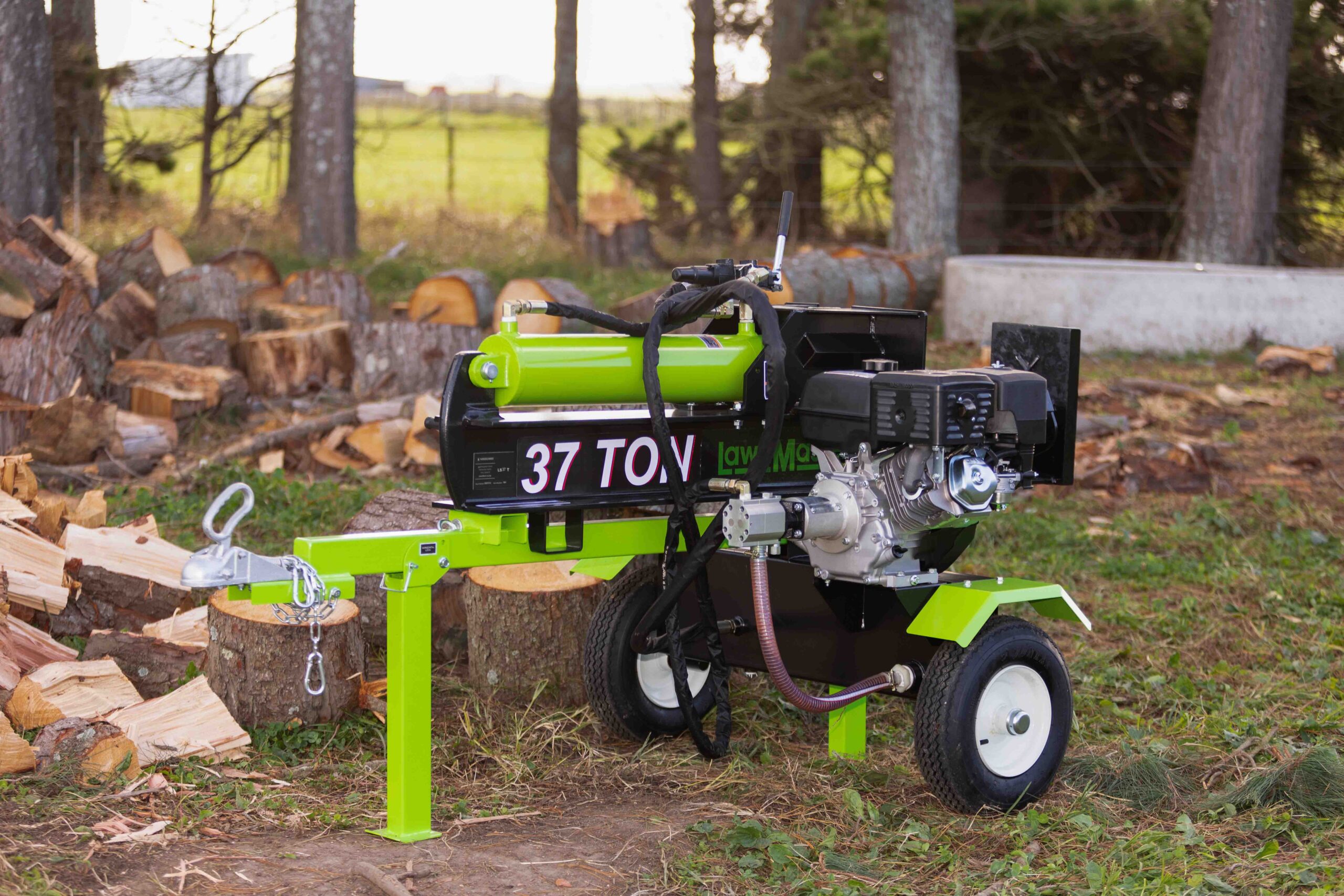 For those with serious log splitting tasks, try LawnMaster's hydraulic lift kit models. Raise and lower logs with minimal effort and consistently position them to the correct height for more uniform sizes and easier stacking.
Don't miss exclusive offers, new releases and product tips in our Newsletter